Blog

The Dangers of Driving with Low Oil Level
Oil is a fluid that continually cycles through your vehicle's engine from the moment that you turn the vehicle on to the moment that you turn the vehicle off. Your vehicle's engine uses its oil in a multitude of ways. Therefore, it is important for you to keep the proper amount of oil in the vehicle's engine. When your vehicle has a low oil level, then its engine can begin to experience many problems.

2022 GMC Acadia Interior Overview
The new 2022 GMC Acadia is a mid-size SUV that wears a classy design and is packed with many great features. With two powerful engine options, the new GMC Acadia has plenty of power to take its occupants to their destinations quickly.

How a Dirty Air Filter Affects Performance
Many car owners are clueless when it comes to air filters. What exactly do they do? Can they have an impact on the performance of my car? When do I have to replace them? These are all excellent inquiries and indicators that a person is concerned about their vehicle's "health."
Summer Maintenance Tips
The fair weather, long daylight hours, and vacation days of summer can put you on the road more as you head to the beach, go on weekend trips, or visit grandma. Make sure your car is up for all travel challenges by following these summer maintenance tips from McKenney Chevrolet in Gaston County, SC.

2021 Buick Enclave Tech Overview
When your family wants to stay together on the road, go for the 2021 Buick Enclave, which seats up to seven on three rows. The flexible interior can be configured in multiple ways to carry up to 97.6 cu. ft. of groceries, DIY supplies, or school projects.

Buying New vs Used
At Mckenney Chevrolet, you'll find a large selection of new and used inventory. If you're trying to decide which is better to buy, check out this quick guide.

WHICH CHEVY IS RIGHT FOR YOU?
Oozing style and dripping flair, Chevrolet vehicles are simply in a class of their own. While choosing to buy a vehicle from the world-class Chevrolet vehicle lineup is easy, deciding which one best meets your needs can be a little more difficult.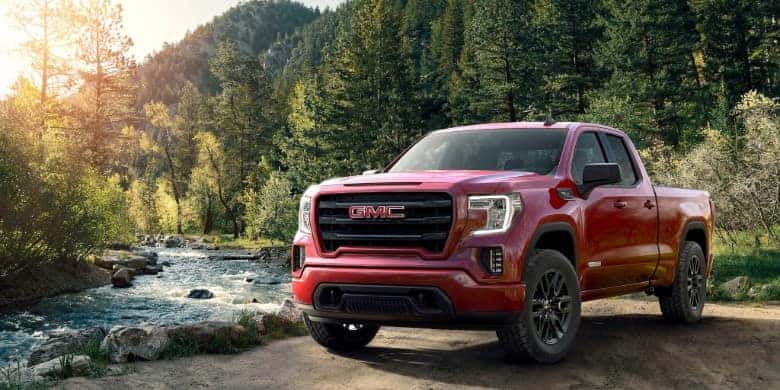 ROAD TRIP DESTINATIONS NEAR CHARLOTTE, NC
When you're in the area of Lowell, North Carolina, there are countless trips that you can take. Pick a direction and find excitement. At McKenney Chevrolet, we'll not only provide you with a reliable vehicle but also some road trip destinations to help feed your sense of adventure.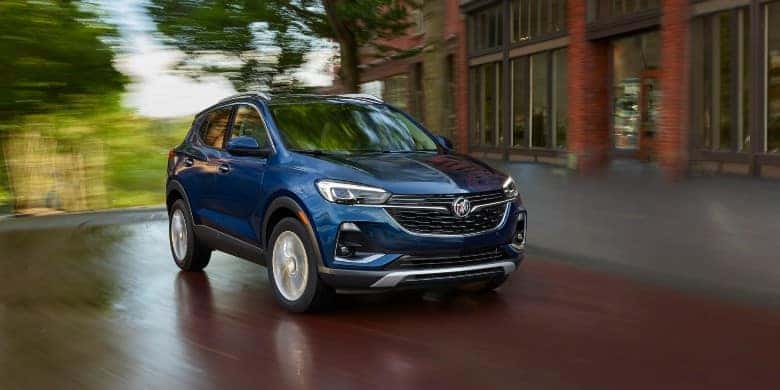 CASH IN ON THESE BENEFITS OF BUYING A USED CAR AT MCKENNEY CHEVROLET
While many people prefer the allure of a new car, some buyers consistently turn to the unmistakable value presented by used and pre-owned vehicles. And if you're looking for the best selection of used vehicles, McKenney Chevrolet will meet your needs and exceed your expectations.