Blog

2021 Buick Enclave Tech Overview
When your family wants to stay together on the road, go for the 2021 Buick Enclave, which seats up to seven on three rows. The flexible interior can be configured in multiple ways to carry up to 97.6 cu. ft. of groceries, DIY supplies, or school projects.

Buying New vs Used
At Mckenney Chevrolet, you'll find a large selection of new and used inventory. If you're trying to decide which is better to buy, check out this quick guide.

WHICH CHEVY IS RIGHT FOR YOU?
Oozing style and dripping flair, Chevrolet vehicles are simply in a class of their own. While choosing to buy a vehicle from the world-class Chevrolet vehicle lineup is easy, deciding which one best meets your needs can be a little more difficult.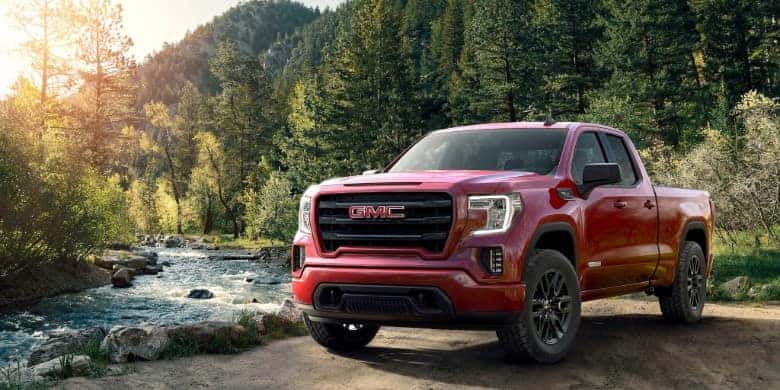 ROAD TRIP DESTINATIONS NEAR CHARLOTTE, NC
When you're in the area of Lowell, North Carolina, there are countless trips that you can take. Pick a direction and find excitement. At McKenney Chevrolet, we'll not only provide you with a reliable vehicle but also some road trip destinations to help feed your sense of adventure.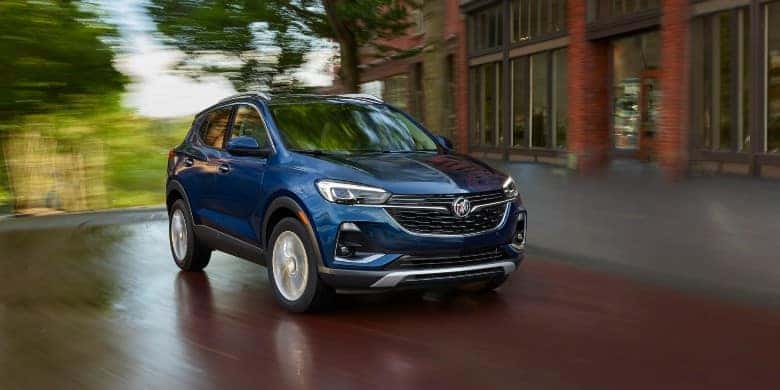 CASH IN ON THESE BENEFITS OF BUYING A USED CAR AT MCKENNEY CHEVROLET
While many people prefer the allure of a new car, some buyers consistently turn to the unmistakable value presented by used and pre-owned vehicles. And if you're looking for the best selection of used vehicles, McKenney Chevrolet will meet your needs and exceed your expectations.